Sophie won the Best Bear of Show trophy in the Illawarra Doll and Teddy Show in 1995. She now lives with her new family in a penthouse on the Gold Coast of QLD.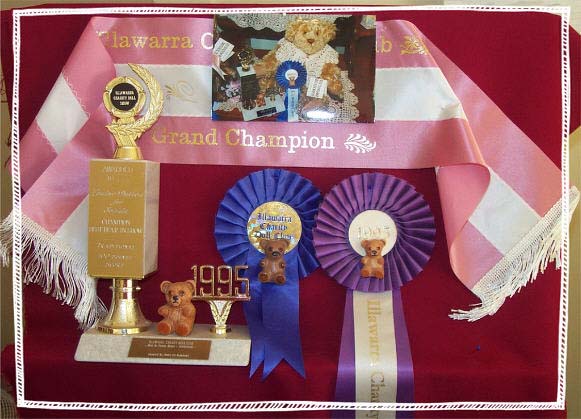 Some of my awards and rosettes from various shows over the years.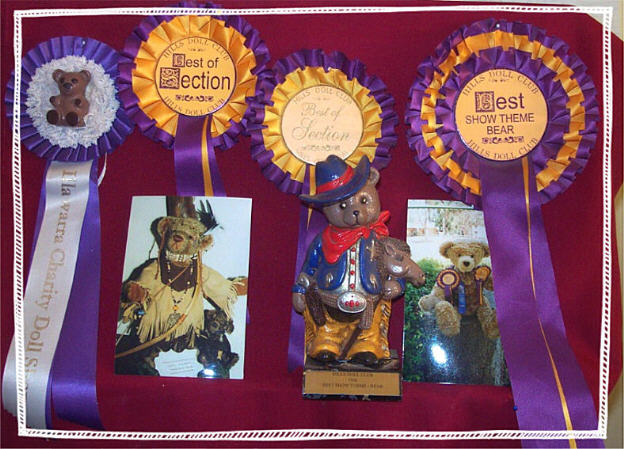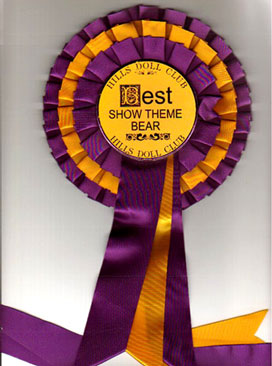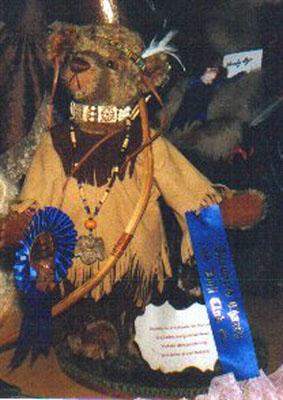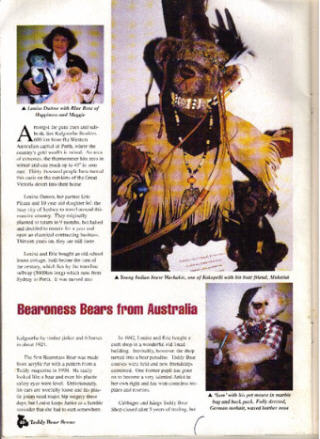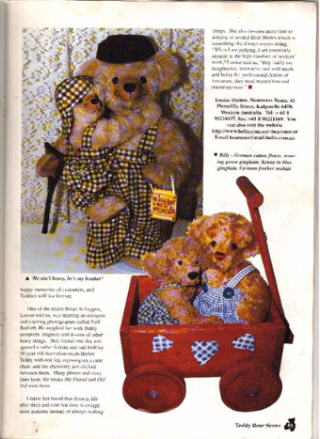 Reproduced with kind permission of the TeddyBear Scene editorial staff . TBS is my favourite o/seas bear artist magazine.